Shine a PR spotlight on your business
OutspokenPR: press relations that get straight to the point
International, multi-language PR for your business
In increasingly innovative and competitive markets, the main differentiator between businesses that manage to succeed internationally and those that do not can boil down to being able to communicate effectively.
For over thirteen years, OutspokenPR and Josephine Ornago its founder, have helped businesses position themselves in global vertical markets.  A solid understanding of the life sciences, fintech and broader technology sectors in combination with native copywriting skills in English, Italian and other European languages such as German, French, Spanish, and Dutch, position OutspokenPR as the ideal partner for businesses and start-ups that want to stand out from the crowd in international markets with a special focus on the US and and the EMEA region.
To help businesses make their voice heard, OutspokenPR develops a tailored approach based on strategic comms positioning and B2B Thought Leadership. Our range of services spans media relations, copywriting, media relations management and translation and is carefully attuned to international business culture.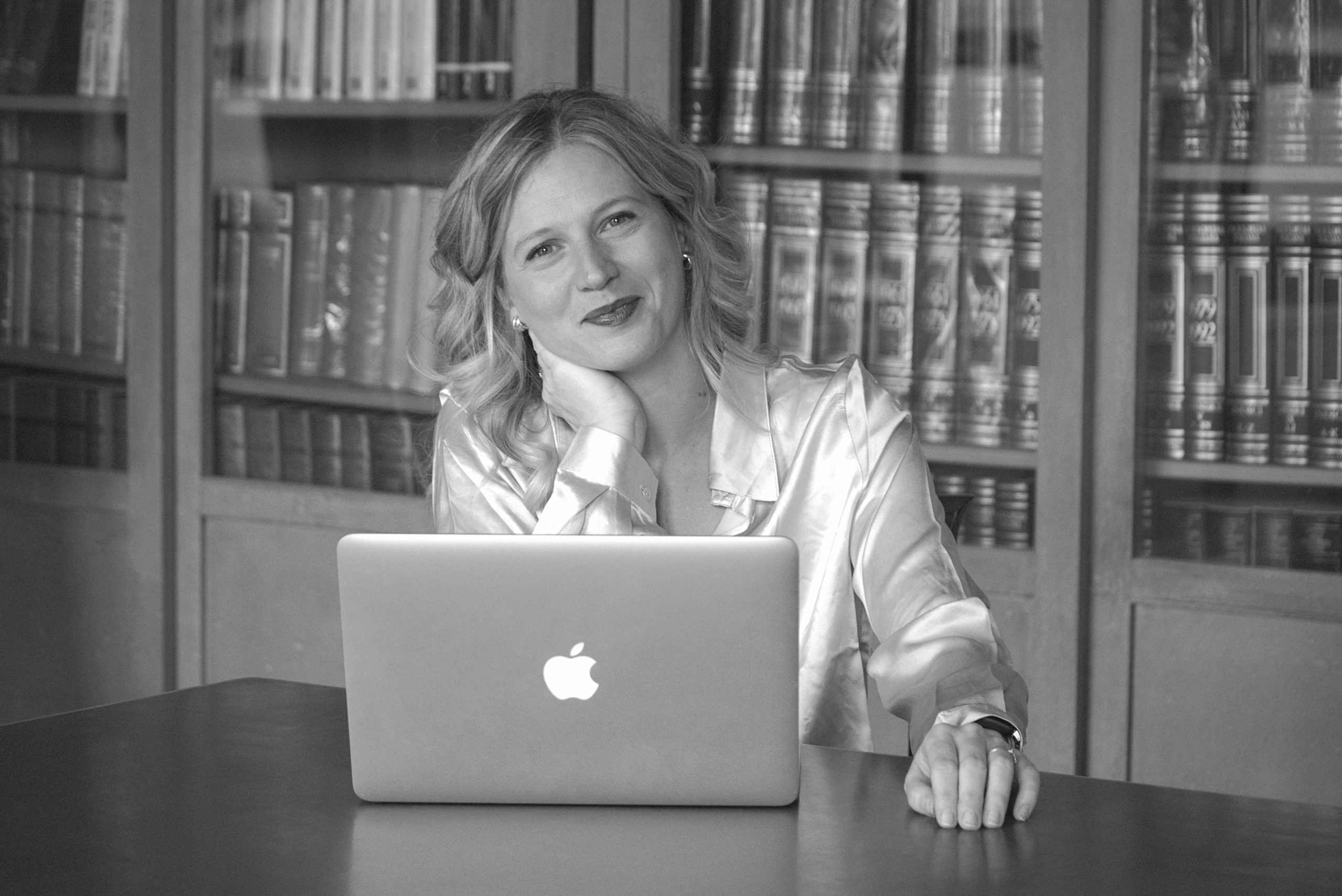 Josephine Ornago
Anglo-Italian and proud, Jo is a bilingual PR professional and copywriter with a passion for languages and communications. Studies in French and German were followed up with a degree in classical literature at Oxford University. 
For the last 15 years Jo has been helping businesses in technology and life sciences communicate with their audiences, getting to know their pain points and exactly what makes them tick.
Jo founded OutspokenPR in 2020 in Northern Italy from where continues to support an international roster of clients.
Petra Zulietti
After completing her studies in English and Swedish at Ca' Foscari University of Venice, Petra specialised in translation studies with a MA at the University of Birmingham in the UK.
While continuing to keep her skills in Swedish, English, copywriting and translation alive, Petra manages core accounts at OutspokenPR, further developing her expertise in life sciences and technology.
Media relations
Positioning, Thought Leadership and international media relations are the key drivers of our activity.
Effective press release distribution and strategic consultancy ensure your messages go further, for longer.
All our campaigns include news, opinion articles, interview opportunities, podcasts, guest blogs and ad hoc consultancy on the media outlets to engage with and how.
We also run webinars and offer a Media Training course to prepare your leadership for exacting high-level media interviews.
Some of the vertical media we engage specifically cover the Financial Services, Transportation, Media, Retail, Catering, Manufacturing, Public Administration and Healthcare sectors.
Vertical sectors
Our relationships with vertical sector media is founded in a deep understanding of what makes technology and life sciences decision makers tick.
We understand how different sectors purchase technology, consultancy and medical devices or services across different countries which means we are able to help you engage with your audiences with topical and informative content.
For example we support technology businesses wanting to sell their products and services to companies in the Financial Services, Transportation, Media, Retail, Catering, Manufacturing, Public Administration and Healthcare.
Contact us to see samples of our work or follow us on LinkedIn